Mambo Jambo
/ Acoustic, Live Music
Note: This event has finished
Acoustic roots duo MAMBO JAMBO
"Musical sunshine from a multi-talented and multi-instrumental duo. If they cannot put a smile on your face and set your feet tapping you may be beyond therapy." Junction Inn, Leeds Gig Guide
Acoustic roots duo Mambo Jambo present a bit of a musical feast. They will take you on an enjoyable and intriguing musical journey, mixing sounds from around the world, folk and jazz, plus their own compositions. Their repertoire draws in a wide range of styles that might include Bluegrass, Latin & Caribbean New Orleans, Balkan, and more. Blending all these influences they create an upbeat rhythmic and rootsy sound all of their own – with appeal across a very wide audience.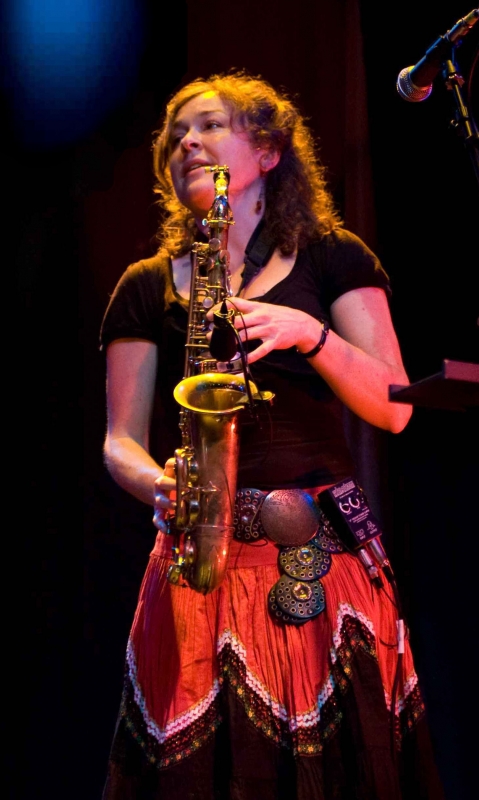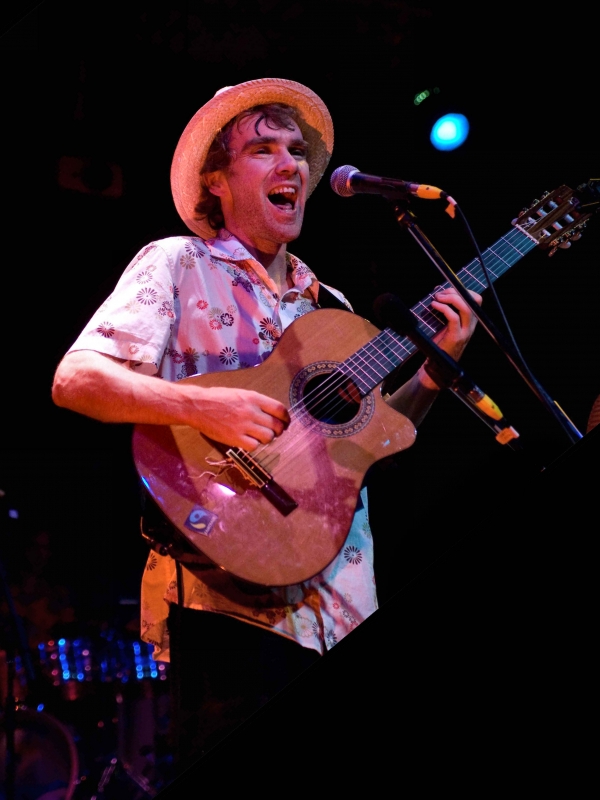 Between the two of them they carry with them more instruments than the average orchestra!  Pete on guitar, vocal, banjo, percussion, tres (traditional Cuban guitar), ukulele, accordion, suitcase (!), and Frankie on saxophone, clarinet, flute, guitar, vocal and lots of percussion.
They are regulars at festivals, touring nationally and playing all kinds of venues around the UK and abroad.…see band biog below, plus House Concerts and Weddings –  all-sorts of get-togethers! Plus see the 'Workshops' page for their Schools & Educational work..
In 2010 Mambo Jambo appeared in the 'BBC Symphony For Yorkshire'
Quotes
"A fabulous musical treat!" Creative Arts East
"The sheer enthusiasm and joy of their music along with their wonderful musicianship and great stage presence combine to create an act that will undoubtedly go down a storm wherever they play." Jim McLaughlin, Musicport Festival
"Mambo Jambo are quite simply two of the most talented and entertaining musicians around. Their welcome return visits are always a sellout way in advance of their concerts which is a tribute to them as artists! The audience never cease to be enthralled and captivated by their versatility and their warm, entertaining delivery and exceptional talent. Once seen…never forgotten!!!" Will Richardson, Hunsley Acoustic Music Club